---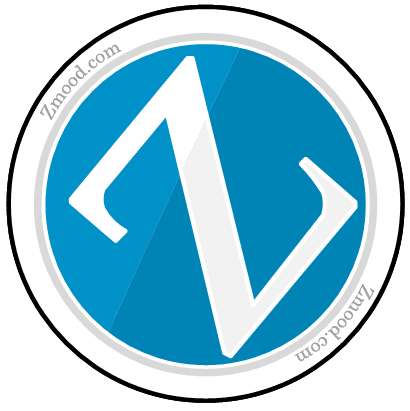 Click here to Start your Zmood experience
Who are we and why do we have Zmood.com?

Zmood.com was created by Assaf Ben-Haim in 1999 as an online portal. Because of Assaf's technical knowledge and experience he decided to share this technical gift with you.

The sites name is pronounced with a French accent "The Mood", we tried to find something that can fit the vast amount of knowledge without being specific to a single subject.

The site is used as an information portal for a variety of utilities, applications, music, games, wallpapers and mobile phones.

We try to provide you with the best and most useful online links.

---
Music Quick View:
There are millions of sites out there of people just like you and me who upload their music to their own personal web servers.
Over the years I have made a list of a few,, here are some that stand out the most.
Why spend your money one applications that you can have for free.
Open source software is not only free but sometimes better than the pricy paid version.|
Here are some of my all time favorite open source software.